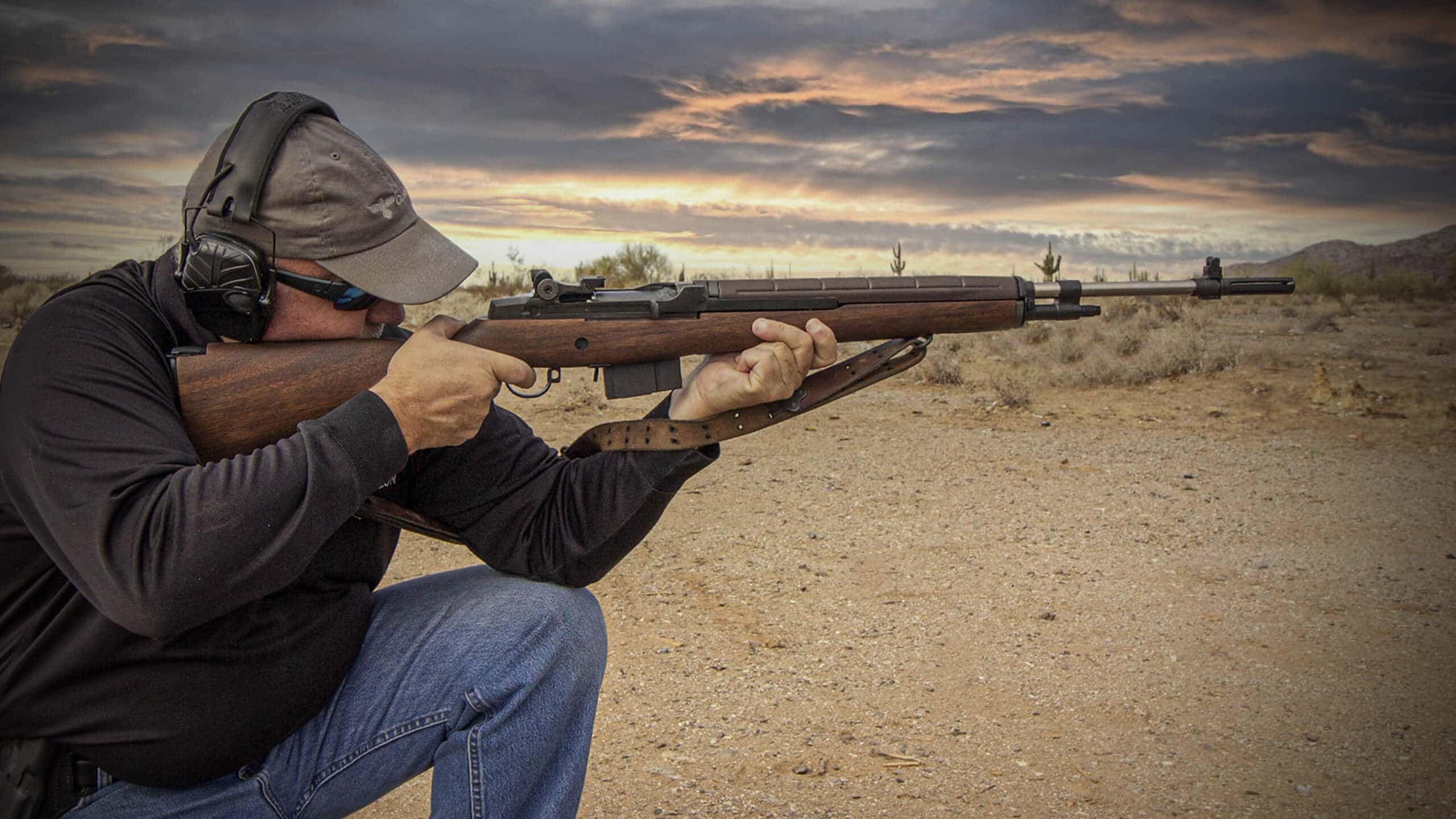 Since its launch, the Springfield M1A has been one of the most iconic rifles to grace American ranges. The M1A is the semi-auto version of the classic M14, and to better understand the love affair with this gun, we need to look at its history.
Building Blocks
In 1957, the M14 replaced the M1 Garand after extensive competition. The military was looking for an improvement on the Garand including a detachable magazine and full-auto capability. The accuracy and reliability of the rifle soon found it being modified for specialized work.
In 1969, Rock Island Arsenal converted over 1,400 National Match M14s to be used as sniper rifles during the Vietnam War. The modifications included the addition of a Leatherwood 3-9X scope and providing match grade ammunition to the shooters. This version was designated the M21 and it remained the U.S. Army's primary sniper rifle until 1988. Even after its retirement the M21 kept finding its way back to war. In small circles it was reissued during the Gulf War and was seen being carried by numerous elite units throughout the military.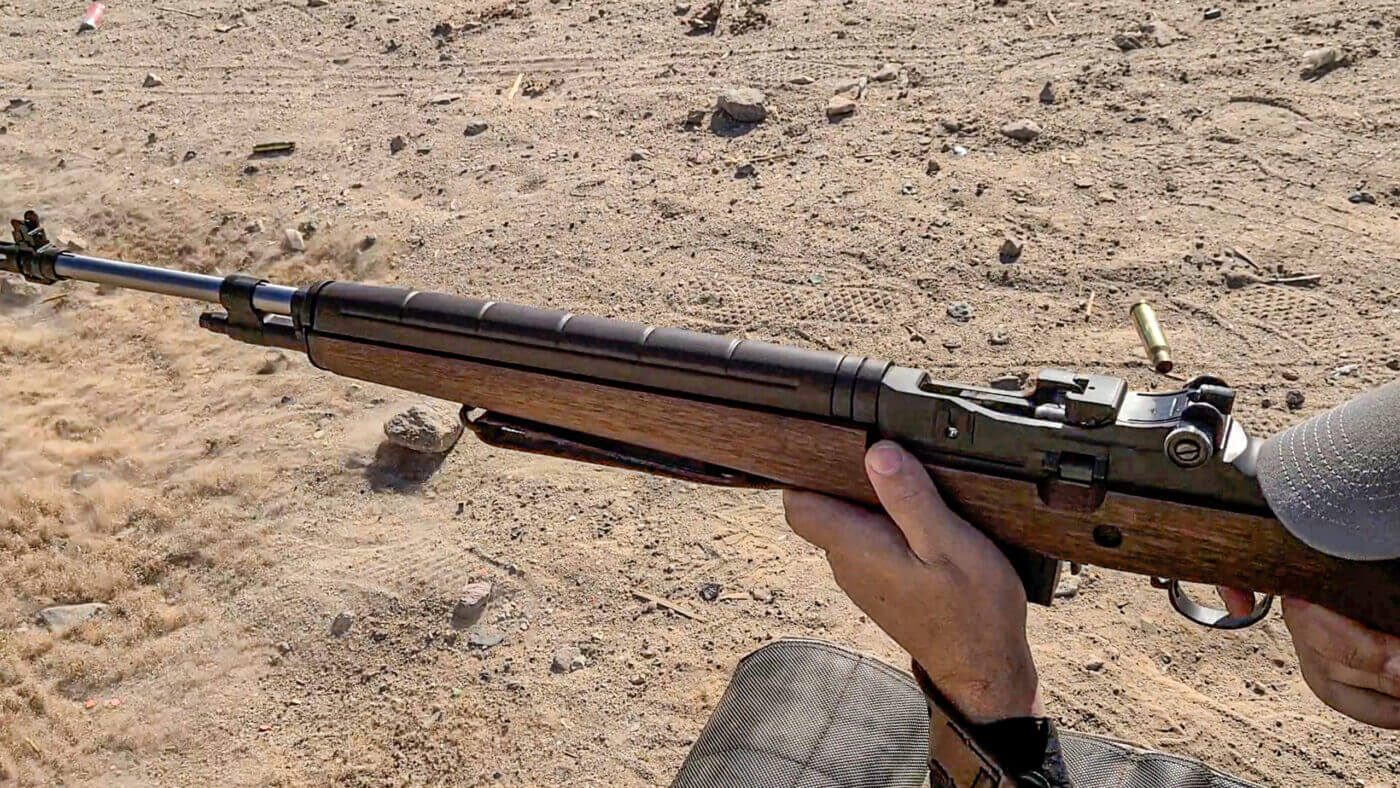 Semi-Auto Sibling
Springfield has the distinction of allowing civilian shooters an opportunity to own their very own semi-auto rifle inspired by the M14. In 1974, they began manufacturing what would be labeled the "M1A". It was a civilian version of the M14 and shared many parts with the original rifle, with Springfield initially using many surplus G.I. parts to build their guns.
My favorite version of this gun is the National Match model. The National Match's specific features include high-quality touches like a glass-bedded action in its new walnut stock that provides a platform as rock solid as your reputation at the range, while a crisp 4.5- to 5-lb. two-stage trigger ensures your shots line up. It has a medium-weight premium air-gauged National Match barrel that they offer in carbon or stainless steel.
The result is a rifle that will help you get to the top of the leader boards and always be on target. Most importantly though, the action is glass bedded and parts are precisely fitted to make sure everything on the rifle sets together perfectly.
Hands-On
On the range, the gun is exceptionally soft shooting. The weight and density of the rifle absorb recoil well, and long shooting sessions are a breeze. The gun is feature-rich and is a perfect mix of modern manufacturing technology and old school gun building. It is a beautiful classic rifle that, in my opinion, belongs in the safe of any serious gun owner in America.
Editor's Note: Please be sure to check out The Armory Life Forum, where you can comment about our daily articles, as well as just talk guns and gear. Click the "Go To Forum Thread" link below to jump in!
Join the Discussion
Firearms in this article
View original Post