The modernization of handguns has gone into overdrive the last 10 years or so. We have seen modular systems, optics systems and various other efforts to provide the "next best thing." To be honest right upfront, I had stepped away from the XD platform several years back due to wanting options that were not available at the time from the factory or aftermarket. Now with the XD-M Elite Tactical OSP, I am back in the XD game.
What We Want
In the gun world we can be greedy — we definitely want it all. Most importantly, we want it all from the factory rather than having to piece things together from the aftermarket. For me, the new variants of the XD-M have given me what I was looking for. In this package we get a new enhanced Match Enhanced Trigger Assembly (META), two magwell options, suppressor height sights, optics mounting options, and some monster 22+1 round pez dispensers for the range (and 20+1 round mags in the 3.8″ and 4.5″ models).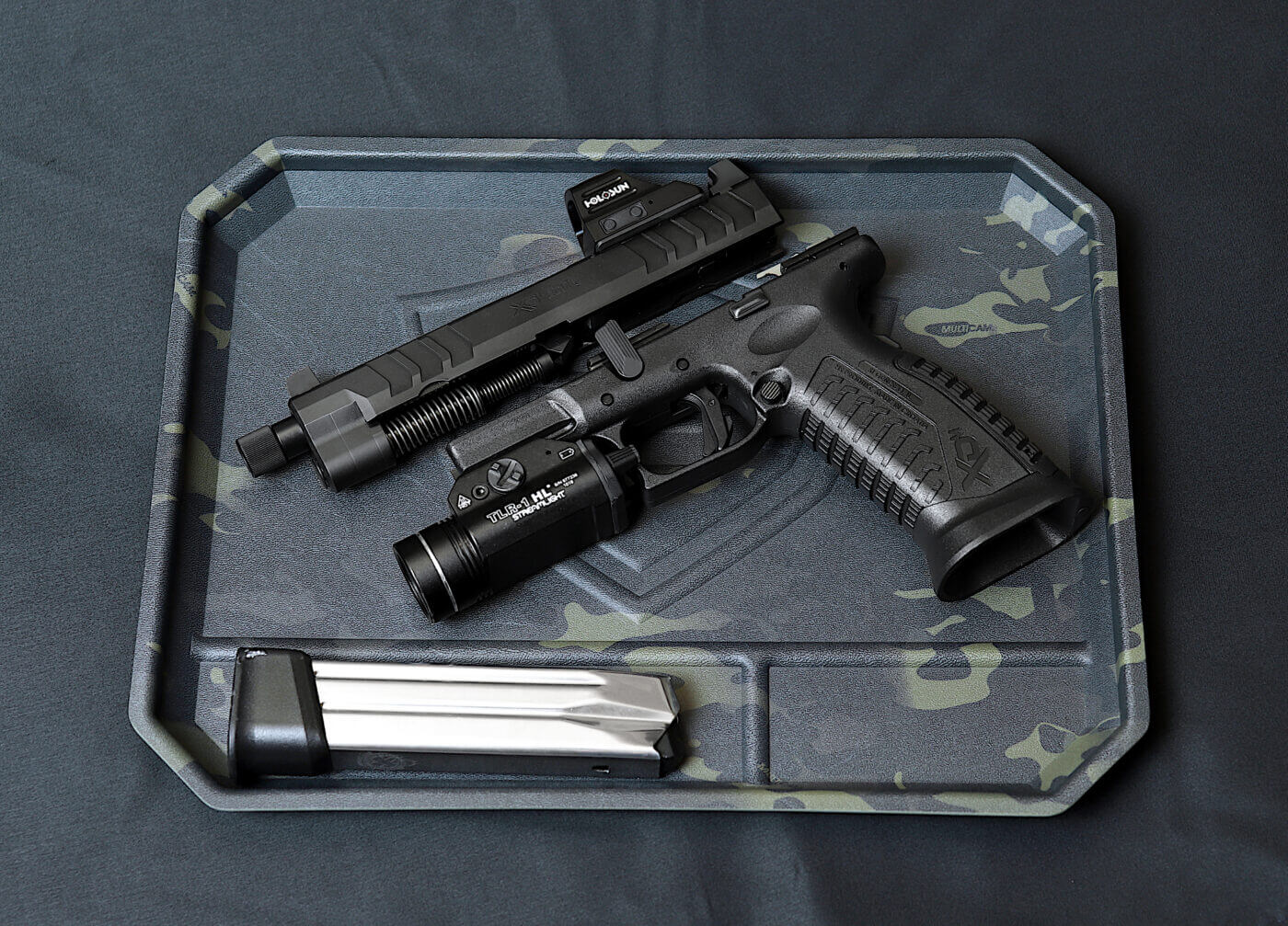 In addition, there are a few other functional improvement items on the Elites such as a threaded match barrel in the Tactical OSP, as well as enhanced slide serrations and ambidextrous controls for all the models.
What This Mean for You
These changes frankly mean less money spent by you in the long run. Now there is no need to search in the aftermarket for sights, trigger upgrades, barrels or magwells. The aforementioned are some of the most popular aftermarket upgrades to pistols, but they are provided from the manufacturer in the new XD-M Elite.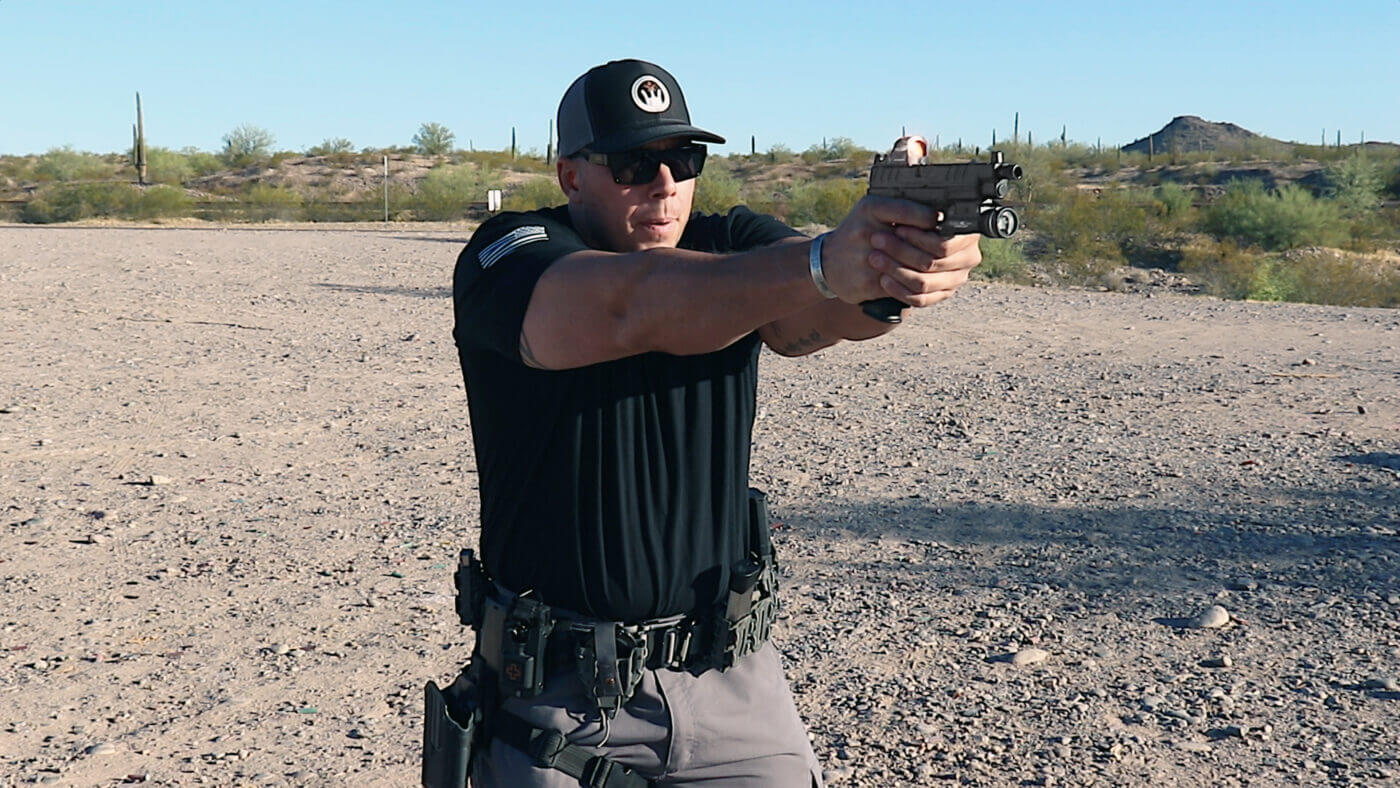 Does It Shoot?
In short yes, and yes. I found the Tactical OSP pistol to be very ergonomically correct with my natural wrist angle and shooting style. The new META trigger feels very predictable and smooth with its new flat-faced design. The optic mounting options are solid, and the suppressor-height iron sights were perfect for the Holosun 507C I ran on it.
The grip texture and slide serrations are great for those manipulations without being too flashy. The 22-round magazines and included magwell extension are a real treat for tactical exchanges and emergency reloads. For me, at about the 50-round mark I felt myself really getting comfortable with the recoil, natural aim and overall feeling of the XD-M Elite.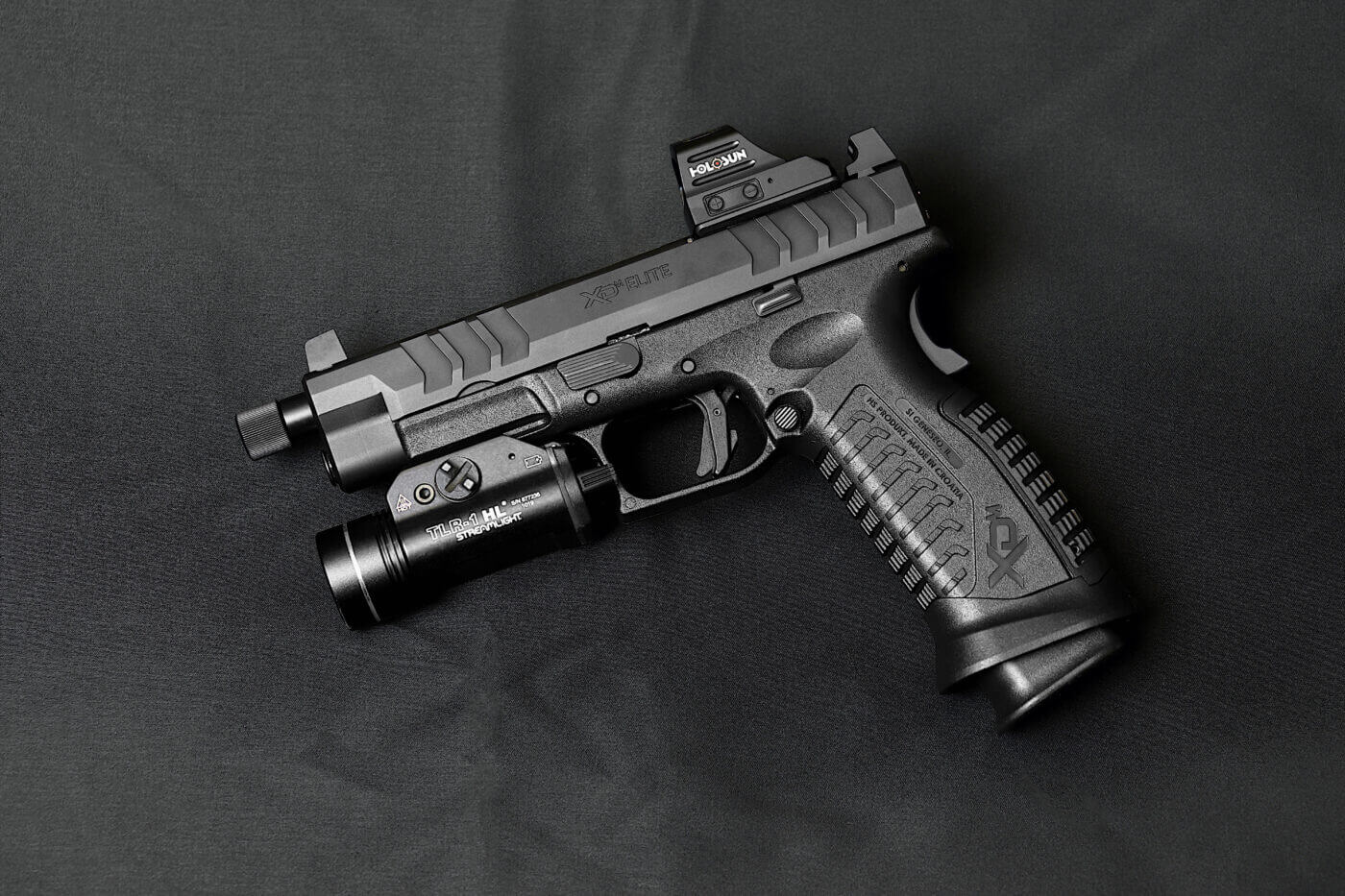 Conclusion
The decision is always yours, but is not always easy. This package is a bit more cost-wise than a standard XD, but to me the options being provided from the factory and covered by Springfield make the upgrade well worth it if you are in the XD market.
Editor's Note: Please be sure to check out The Armory Life Forum, where you can comment about our daily articles, as well as just talk guns and gear. Click the "Go To Forum Thread" link below to jump in and discuss this article and much more!
Join the Discussion
Products in this video


View original Post